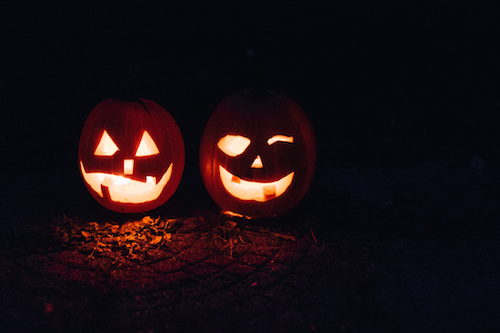 Halloween can be even more meaningful this year by promoting an altruistic lifestyle and giving back to your community. Check out these 13 spooky Halloween fundraising ideas.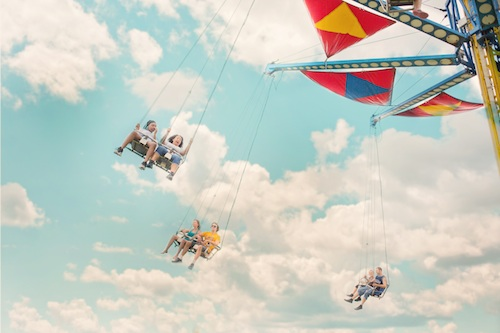 Focusing on positive thoughts can actually impact your overall health. How, you ask? Today we dive in and see how positive thoughts can make you healthier.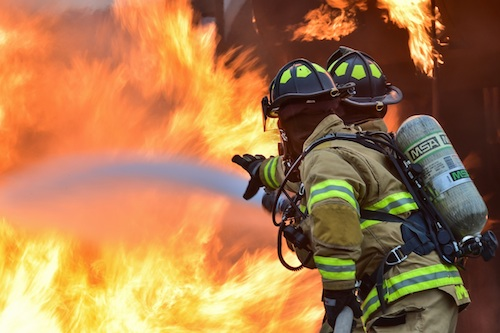 It can be difficult to decide how to give, what you can give or even where to give to. Today let's take a closer look at how to donate with a purpose to disaster relief.

From the President
I want to share the exciting news with the membership that the OAPN Board recently approved a name change for OAPN: we are now Ohio Arts Professionals
Network. We have a new logo as well. This move is to acknowledge that the performing arts field is made up of many sectors (presenters in various venues, colleges, festivals, municipalities, etc., artists, managers, agents, service organizations and more) and to recognize that these many sectors are all valuable components of our field and work together. OAPN welcomes all arts professionals and is commi ed to providing member benefits to everyone in the field. Stay tuned over the next few months for our exciting new plans for the OAPN 2018 Block‐Booking Conference.
Robert Baird, President, OAPN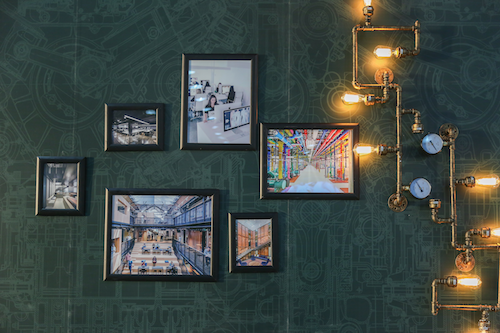 Art galleries are a beneficial component of any neighborhood. Check out some of the ways art galleries are important and why you should visit them this fall.