2018 Conference Keynote Speaker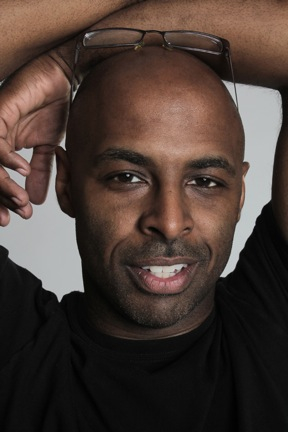 Rodney Veal
OAPN is pleased to announce 2018's Block Booking Conference Keynote Speaker. We are please that Rodney will be joining this years conference. His involvement in the arts and his passion will inspire you.
Rodney Veal can currently be seen as the Host of the Emmy© Award winningTelevision series THE ART SHOW on Think TV Channel 16 which is currently in its eighth season. Rodney, an independent choreographer and interdisciplinary artist, serves as adjunct faculty for Stivers School of the Performing Arts, Sinclair Community College and the University of Dayton. In addition, he currently serves as Career Community Coordinator for Connect for Completion at Sinclair Community College. He is a graduate of Eastern Michigan University with a B.S in Political Science and Visual Arts. He received his M.F.A in Choreography from The Ohio State University. Rodney currently serves on the Board of Trustees of Ohio Dance as Vice-President and on the boards of Levitt Pavilions Dayton, HomeFull, and WYSO as well.
Mr. Veal is the recipient of several Montgomery County Arts and Cultural District grants and fellowships, including a MCACD Fellowship for 2010-2011. Mr. Veal has choreographed and presented performance installations all over the Miami Valley; recent notable projects being Reveal: Five Zones of Beauty presented at the Springfield Museum of Art in the summer of 2011 and the GHETTO installation at the University of Dayton's ArtStreet in the Spring of 2015.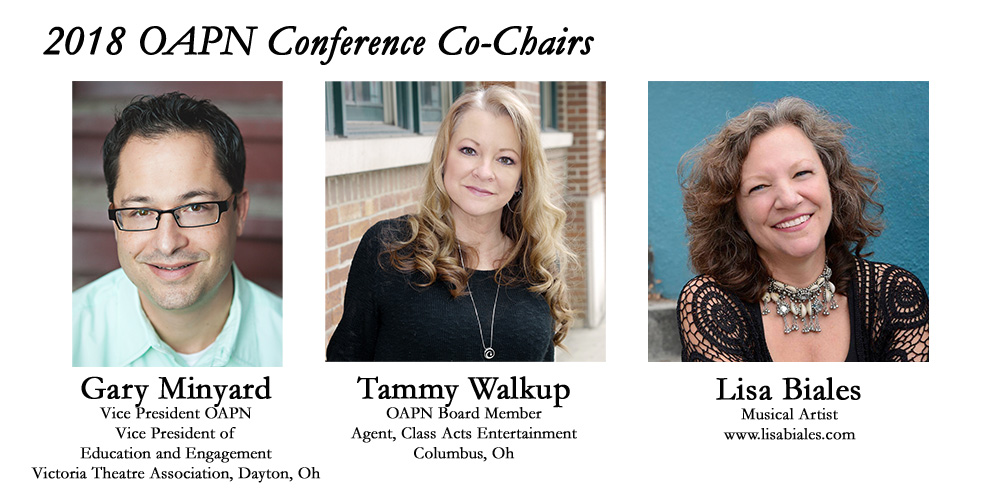 A Special Thank You to our Continued Conference Partners: