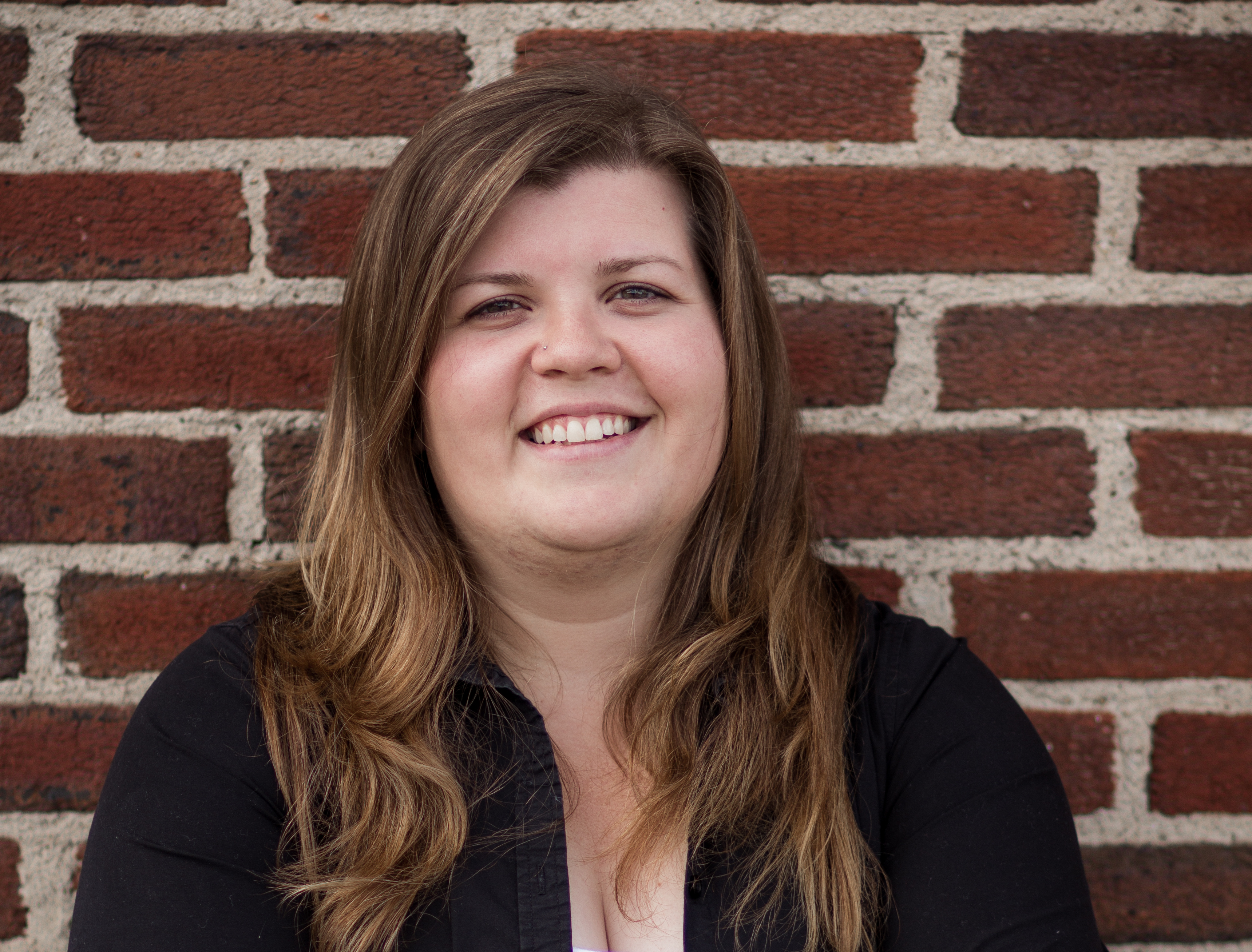 Hello!
I am excited to serve the Ohio Artist Presenters Network as the Executive Director, replacing Josh Coy, who is now one of our biggest advocates serving as the New Executive Director for the Wayne Center for the Arts.
My primary role is serve as the Administrative Officer of the organization and it is my duty to serve the Board of Directors and work on behalf members of OAPN.
Our new vision is to increase the impact of the OAPN's mission, to promote a network of performing arts providers and to improve the quality and presentation of the performing arts in Ohio.
As a member of OAPN, you are key to the statewide arts movement to promote the live arts to our citizens throughout Ohio. You also have access to great benefits and resources including professional development opportunities.
In the coming months you will hear from the Board of Directors and their role in serving you, and I will provide you with updates on our progress. But know that as your new Executive Director, I serve you, so, please contact me with your suggestions.
Moving forward, we are looking to host membership information meetings throughout Ohio to help promote OAPN and provide educational sessions to our constituents. These meetings are to promote membership and recruit presenters, artist, and artist management organizations to the benefit of joining OAPN.
Also, in May we will be sending out RFP for the 2018 fall conference location. If you are interested in having your community host, please keep an eye out for this information or contact me for the fulfillment needs.
I look forward to serving the organization and working along side the Board and members in promoting performing arts in Ohio. By working together, we can have a lasting impact on keeping performing arts growing across Ohio. Thank you for all you do and for being a part of the Ohio Artist Presenters Network.
Arica Pfirsch
Executive Director
Ohio Artist Presenters Network
arica@oapn.org